The Brand
Launched in 1991 by Rajni Anand, ADS has become an established Designer Brand. The label is hot favorite when it comes to styling tricity's most glamorous women.
Our each collection is an act of presenting India's rich craft traditions encapsulated in global contours. We have paid an instrumental role in reinventing traditional outfits with a contemporary take. The label is synonymous with craft, experimental styles, modern and edgy design as well as ready to wear collection extending up to Couture.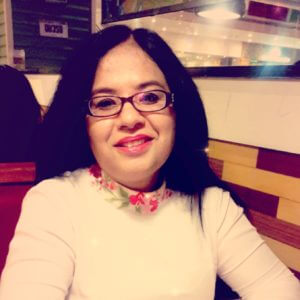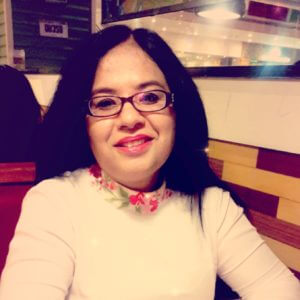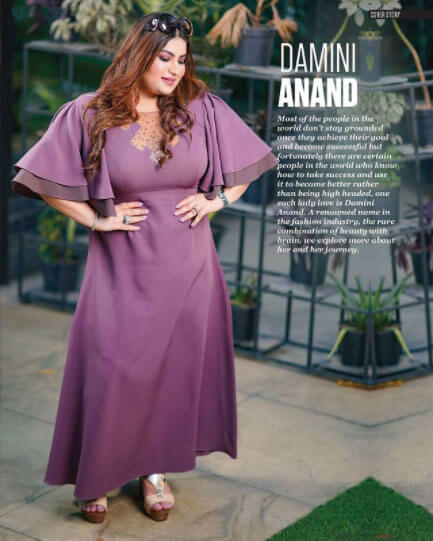 The Designer –
Damini Anand
Damini draws inspiration from the modern contemporary Art. On a closer look, the outfits illustrate an aesthetic which is innovative yet understated, put together with an apparent effortless finesse, Always with a subtle subversive twist.
During her career, she continues to participate in various Fashion Shows.
Her personal belief is that we humans are seduced every moment of our lives by beauty and art that has transcended over the centuries. It is this philosophy that drives her to experiment intensively and put long hours in Research!
Damini Anand Chandigarh is a name that immortalizes Glamour and Timeless Style. She uses unusual fabrics, texturing and detailing, the fusion of styles, appliquéd with gorgeous embellishments in a vibrant diverse color palette to make the feeling of going back to the "soul"!